Celebrating our Members | Fall 2019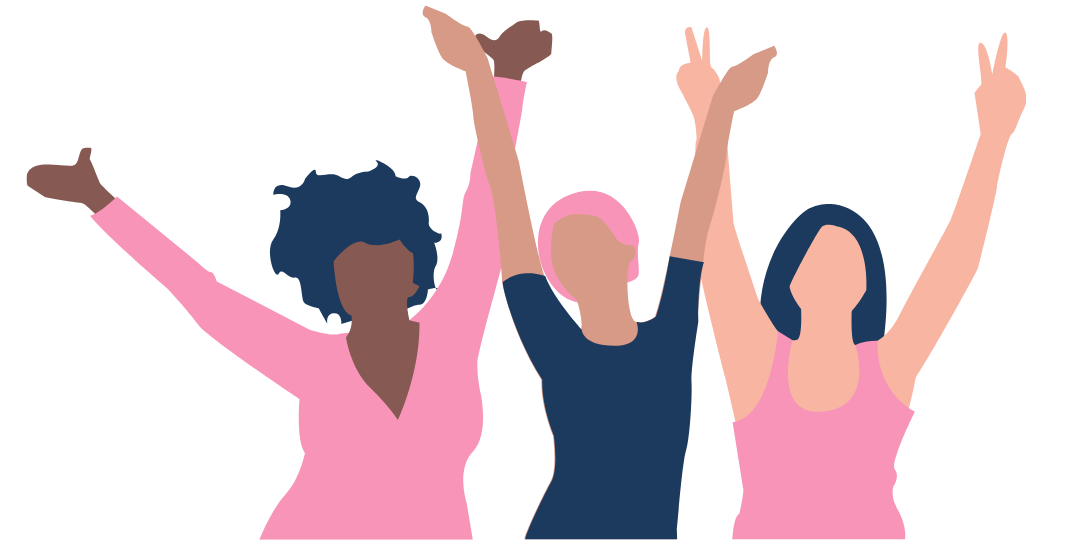 CAREER MOVES 
Ali McNichols was promoted to Director of Communications at Matchbook Creative, Liz Todd began a new position at Wagner Reese, and Jourdann Bourski started joined the Rowland Design team. 
NEW BABIES
Katie Fischer welcomed Levi Anthony Fischer on June 18th and Nicole Carroll welcomed Eliana Rose Carroll on June 20th. 
COMMUNITY LEADERS
Several women have been selected for upcoming classes of outstanding community organizations.
Kayla Arnold was selected as a member of this year's class of the Hamilton County Leadership Academy.
Lindsay McGuire was selected as a member of IndyHub's 1828 fall class.
Michelle Study-Campbell was selected for the Hoosier Women Forward Class of 2019.
Kelly Ragle was named one of TechPoint's Tech25 for the Class of 2019.
Erika Steuerwald was selected for the 30th Richard G. Lugar Excellence in Public Service Series class.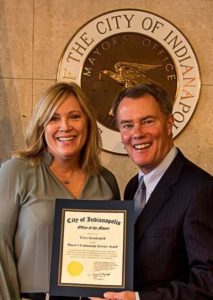 Congratulations to Cece Gerdenich on receiving the Mayor's Community Service Award.
Congratulations to Peggy McKinney Neal on receiving a Sagamore of the Wabash from Governor Eric Holcomb for her decades of service to Indiana Philanthropies.