Junior League of Indianapolis Embodies Legacy of Madam C.J. Walker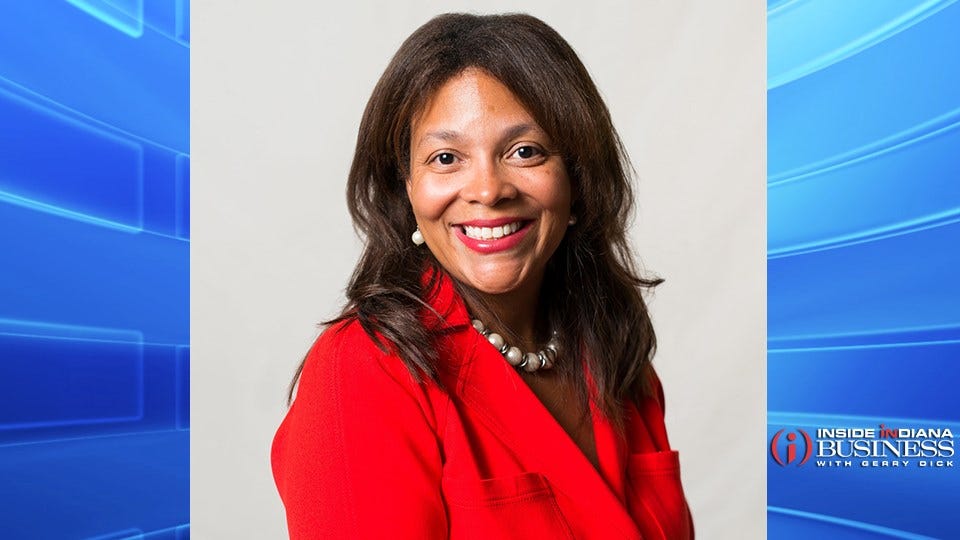 Indianapolis icon Madam C.J. Walker lived more than a century ago, when women didn't have the opportunities they do today. Despite the obstacles she faced, Madam Walker created an innovative beauty product empire, employed thousands of women across the country, became a self-made millionaire and set the standard for philanthropy and activism in the African-American community.
Her remarkable accomplishments are celebrated in "You Are There 1915: Madam C.J. Walker, Empowering Women," which is now open at the Indiana Historical Society. Madam Walker's contributions and legacy come alive through images, multimedia pieces and activities. The exhibit runs through Jan. 23, 2021 and is made possible with program support from the Junior League of Indianapolis (JLI).
The JLI was established in 1922, just three years after the death of Madam Walker. As an African-American woman, I'm proud to be president of an organization carrying on the same values of Madam Walker by promoting voluntarism, developing the potential of women, and improving the community through effective action and leadership.
Madam Walker inspired a positive shift in the lives of many people. In addition to her manufacturing company in Indianapolis, she employed several thousand women across the country to sell her products, which provided opportunities to women that were not previously available.
JLI has made its mark on Indianapolis by investing in women, just as Madam Walker did. We are the premier training organization for volunteers and civic leaders, and we embolden our members to be strategic, effective and thoughtful. Like-minded women of diverse ages, backgrounds and professions come together to make a positive impact through JLI.
Please click here to read the full story.