Tindley Accelerated Schools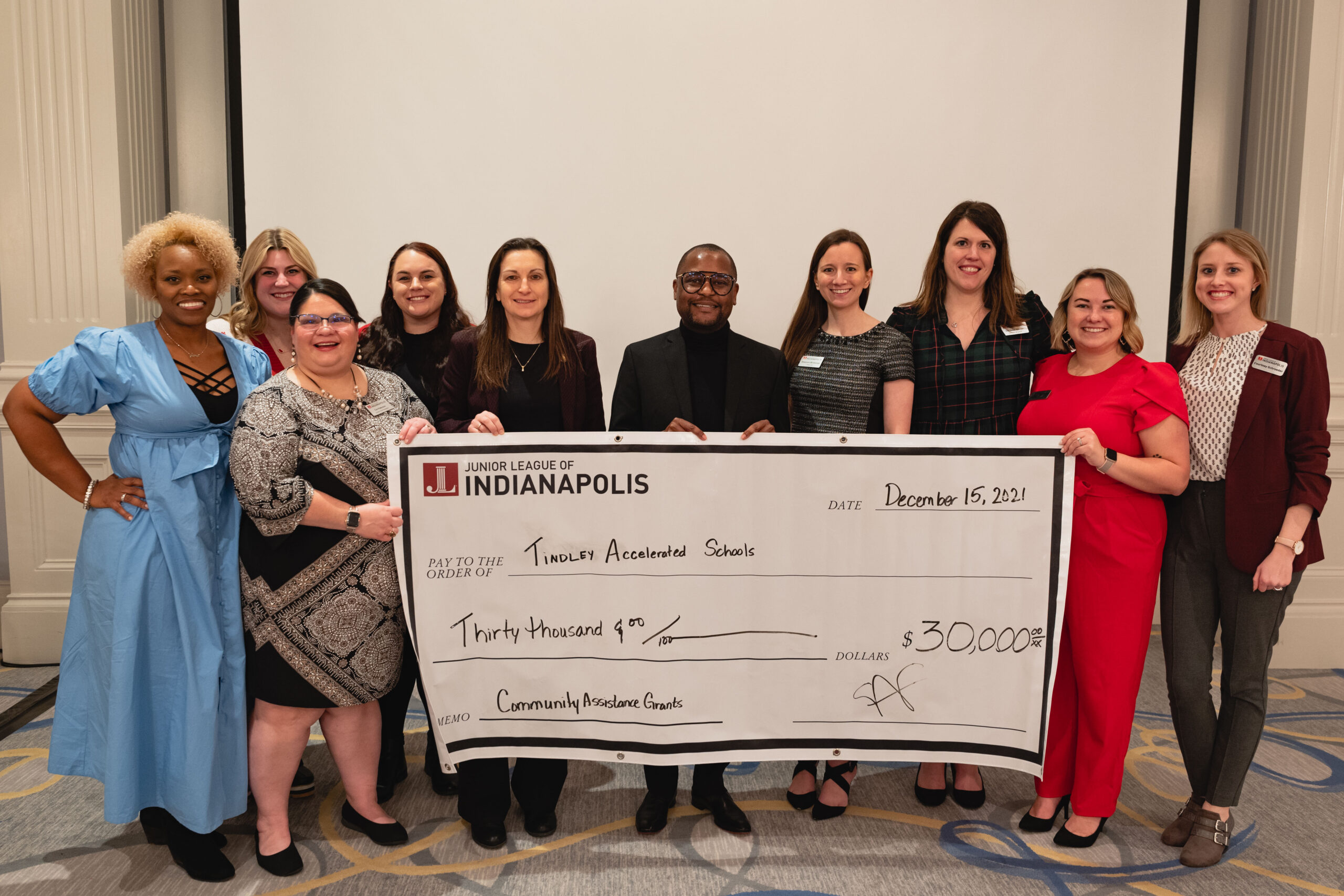 Tindley Accelerated Schools received a $30,000 grant to expand its Innovation Lab that will serve almost 1100 elementary, middle, and high school scholars and allow them to share, explore, and build, while increasing their engineering and critical thinking skills. This Innovation Lab will be located at the middle/high school and will serve a majority of black and brown scholars, with over 85% receiving free or reduced lunch, who otherwise would not have these learning opportunities.
Learn more about Tindley Accelerated Schools.