Preparing Students for Academic Success
The Junior League of Indianapolis has been committed to the health and education of children and their families for the past 90 years.  JLI is currently  focused on education and preparing students for academic success.  Since 2011, Junior League of Indianapolis has invested more than $500,000 to this issue area.
2019-2020 Projects and Partnerships
Arts for Learning of Indianapolis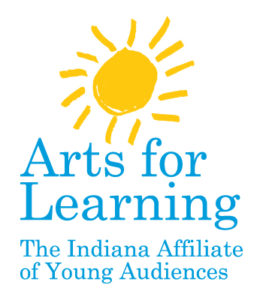 In collaboration with nonprofit Arts for Learning, this committee engages with Indianapolis Public School students and their families after-school during Arts for Learning's "Math in Your Feet" family night. Each event provides at least eight art stations for committee volunteers, staff and participants to rotate among, including building 3D creations with straws and pipe cleaners, folding and cutting paper to create unique symmetry designs with contrasting colors, and making hexagon stars using paper rhombi and triangles.
"This year's partnership with the Junior League of Indianapolis has been an awesome collaboration," said "Math in Your Feet" Teaching Artist Malke Rosenfeld. "The volunteers have become Math Art experts and have provided a positive tone at each Family Night event. I am very grateful for their work."
During the 2018-2019 League year, the interactive event was held at James Russell Lowell School #51, Clarence Farrington School #61, Floro Torrence School #83, George Washington Carver School #87, Edison School for the Arts #47, Center for Inquiry School #84, Paul Miller Elementary School #114, and Ralph Waldo Emerson School #58.
Questions? Email ArtsforLearning@JLIndy.org
Patachou Foundation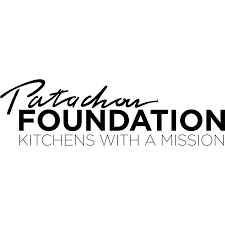 The Junior League of Indianapolis will begin a collaborative partnership with the Patachou Foundation in the 2019-2020 to support the Foundation's after-school meal program for Indianapolis Public School Students.
The Patachou Foundation:  Fight Childhood Hunger in Indianapolis
Questions? Email: Patachou@JLIndy.org