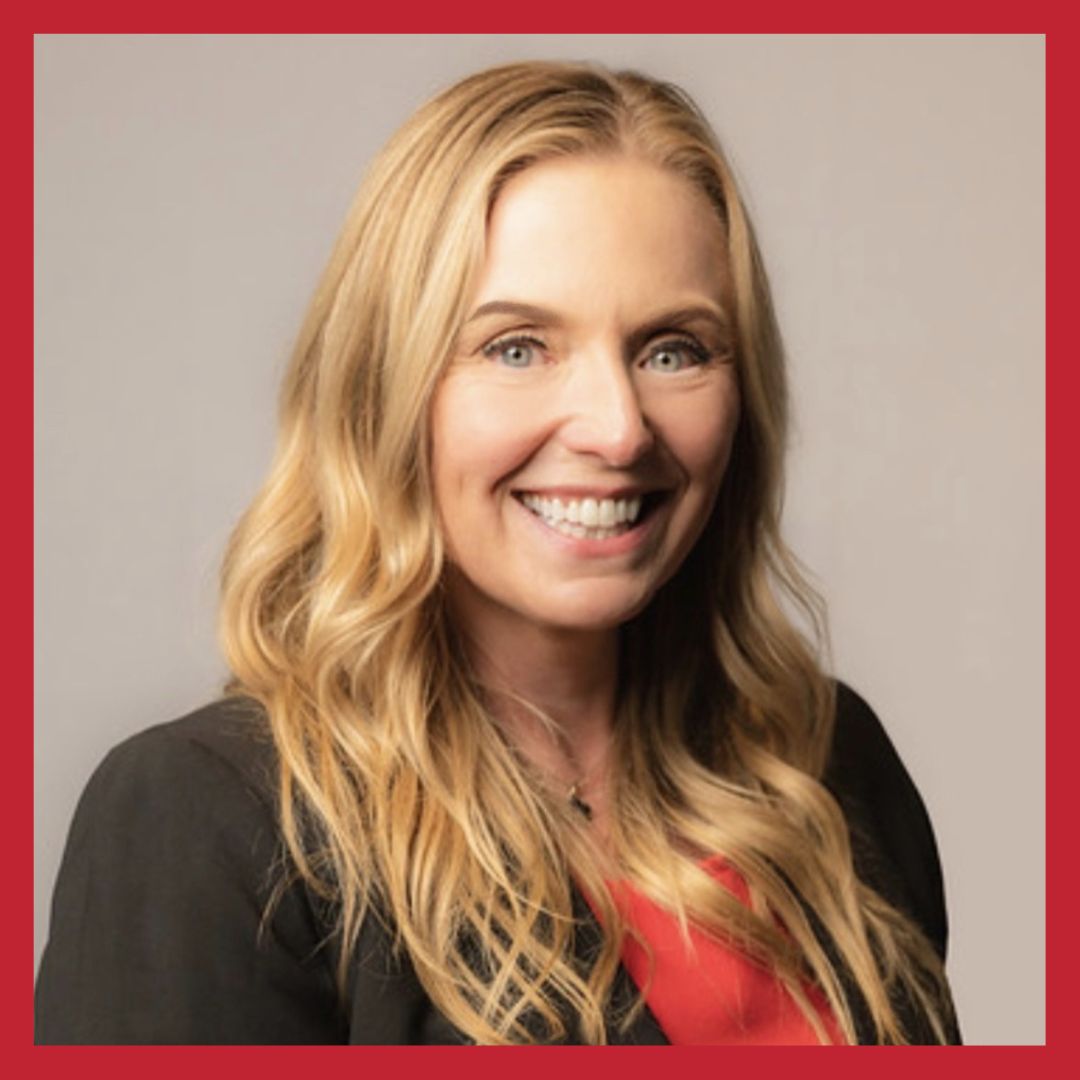 A Message from our President
It is my great honor to welcome you to the next chapter of the Junior League of Indianapolis. I am overjoyed to embark on this extraordinary journey alongside such a passionate and devoted group of women who are dedicated to making a difference in the Indianapolis community. 
The Junior League of Indianapolis has a rich history of training and developing women leaders, while in the service of our community.  From building the occupational therapy wing at Riley Children's Hospital, to projects with the Indianapolis Zoo, the Indiana School for the deaf and blind, to supporting a food bank at a local elementary school, the Junior League of Indianapolis has been dedicated to improving the Indianapolis community by impacting the youngest and most vulnerable population. 
As we begin this new chapter, I am filled with immense optimism for the future. We have recently changed our focus area in supporting foster youth and kinship care providers. I am excited to see the impact both our women power and grant making will make in these communities. 
I am also so proud of the over 600 members of the Junior League of Indianapolis. We are a powerful group of women who represent a diverse population, in heritage, age, ability, and sexual orientation, who all converge together to build a better community. 
As we proudly turn the page on the last one hundred years of the Junior League of Indianapolis, I invite you to join me in embracing our second century of service as we strive to empower a network of remarkable women leaders. By donating or becoming a member, your support will play a vital role in securing the longevity of our community's influence and fostering the growth of female civic leaders for the next one hundred years. Together, let us ensure that our impact endures and flourishes in the decades to come, the best is yet to come.
Elizabeth Scott