The 50th Anniversary Holiday Mart will take place in November 17-30, 2020 and will occur virtually!  Stay-tuned for further details.
Holiday Mart is the signature fundraiser hosted annually by the Junior League of Indianapolis. Over the decades, the Junior League of Indianapolis has been involved with more than 163 community projects through hands-on volunteering, and has donated/granted a combined total of more than $4.7 million to the community since 2000. Holiday Mart is a multi-day holiday shopping event that provides attendees with access to specialty retailers offering unique home goods, holiday gifts, fashion and more. Holiday Mart is completely planned, produced and staffed by Junior League of Indianapolis members.
You can also follow Holiday Mart on Facebook (@JLIHolidayMart), Twitter (@JLIHolidayMart) and Instagram (@jliholidaymart).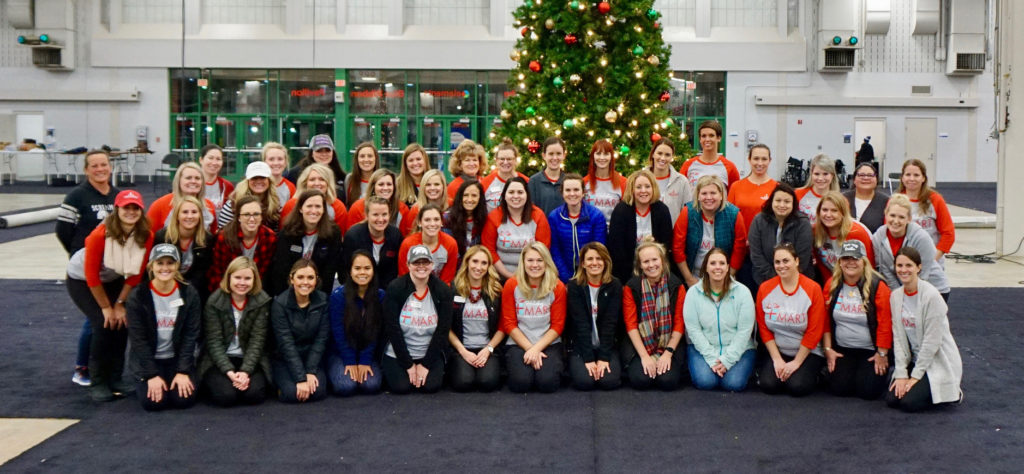 EVENT INFORMATION
For more information about becoming a virtual merchant, please visit Become a Merchant.