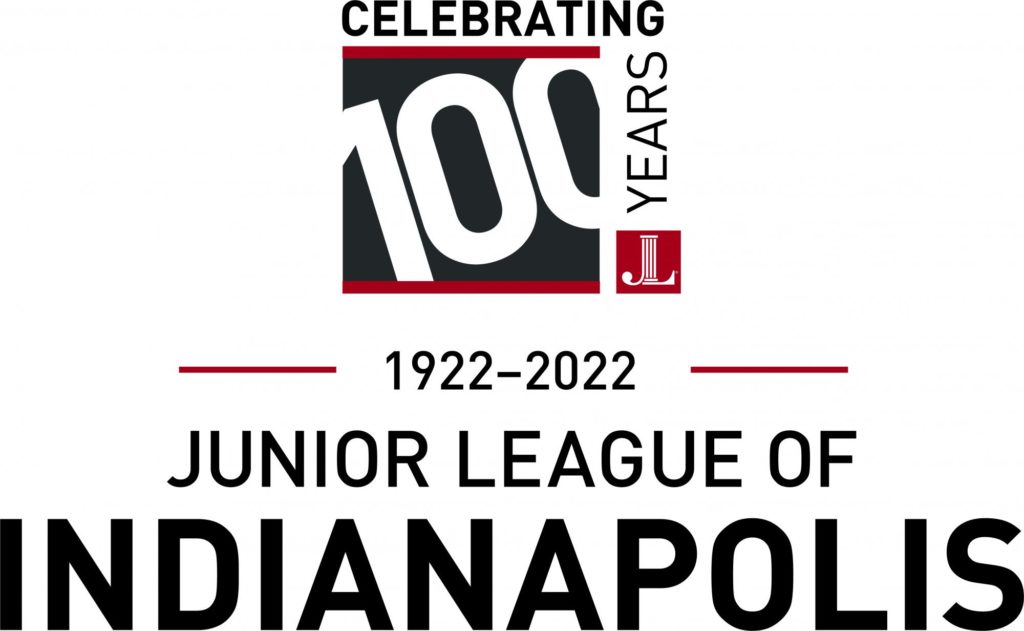 In 2022 the Junior League of Indianapolis will celebrate 100 years of service to Central Indiana communities.  In 1922, founding member and first President, Charlotte Scott Moxley, had a goal to equip and maintain the Occupational Therapy Department at Riley Hospital.  That project remained one of the League's major endeavors for nearly 20 years and resulted in nationwide recognition.
While there will be many events scheduled throughout the course of the next 2 years to memorialize this tremendous milestone, a major objective for the Centennial Committee is to secure JLI's future so it may continue to support Central Indiana charities and continue the JLI mission for its members.
Contributions to the Centennial Fund are greatly appreciated and a means of showing your support for JLI's future.  Thank you for your consideration!  Please click here to donate.